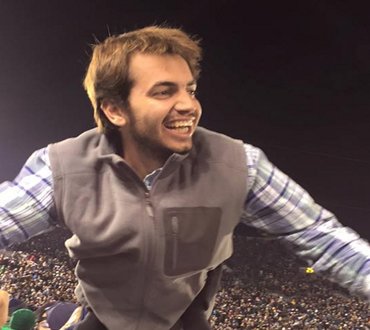 David "Zeeks" Surine
David is a graduating senior this year and has serious love for his families of both the state Maryland and Fisher Hall. His affinity for engineering and board design will take him back to the East Coast next year, working for Textron Industries as an entry level Engineer working with Dronez.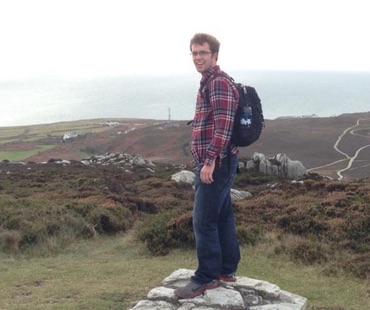 Michael "Kimbo" Lindt
Michael has enjoyed living on campus at Notre Dame this year serving as an RA for Fisher Hall. While he excels at App Design, you may find him strolling about campus having enthralling discussions of favorite recipes at South Dining Hall. A great head of hair veils his brain of magnificent size; we are all proud of him no matter what he is up to.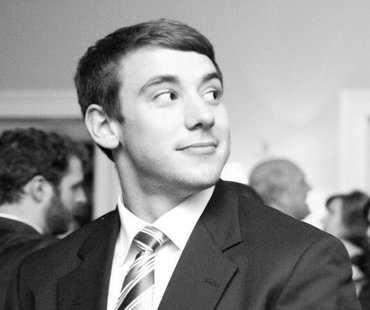 Bernard Floeder
Mr. Floeder, quite a scholar in his own way, has also enjoyed living as an RA at Notre Dame this year, serving alongside Kimbo as an RA at Fisher Hall. Next year, Bernie will ship off to Northwestern to pursue a Masters in Electrical Engineering. Check out that brain!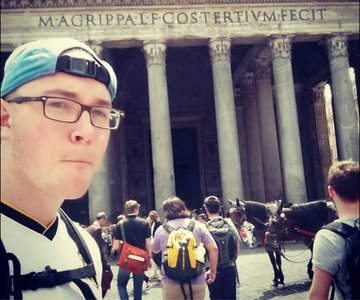 Oliver Hanes
Oliver is a fun-loving electrical engineering major with dreams of one day owning the funkiest dining establishment in the country. While he has enjoyed adding functionality to TrakPak"s mobile app, his true joys of math, science and flying will take him to Wichita, Kansas next year to work for Textron Aviation. Bon voyage, Ollie.